In India, Chhatth puja culminated today devotees offering prayers and "Arghya" to the rising Sun deity. The rituals also involve offering prayers and "Arghya" to the setting Sun deity a day earlier.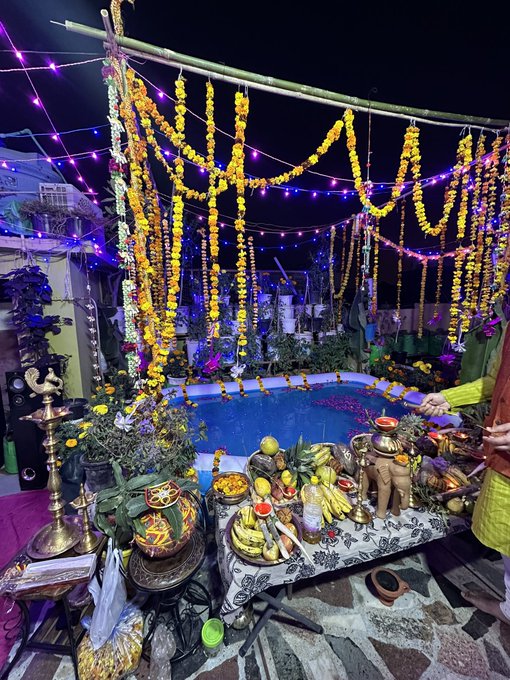 The festival that is seen as having began from east of India, mostly Bihar, eastern Uttar Pradesh and Jharkhand, has now spread to the country and even other parts of world.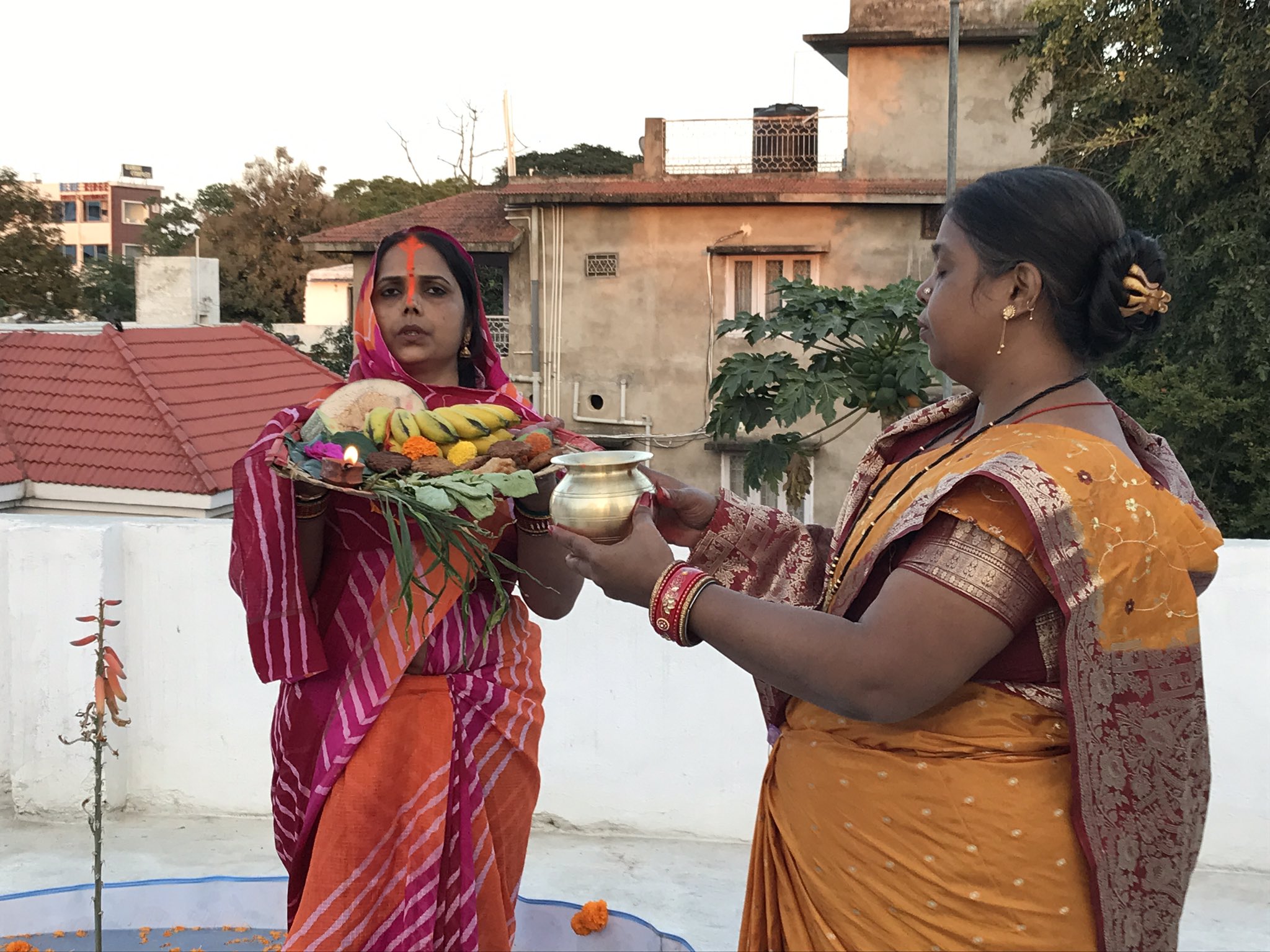 Prominent politicians in eastern part of India including Bihar CM Nitish Kumar, UP CM Yogi Adityanath also joined in the devotees to bow down to the Sun deity, which sustains life on this planet.
"It's an auspicious festival. We wait for this day every year," says a devotee during Chhath Puja celebrations at Laxman Mela Ground on the banks of Gomti River in Lucknow.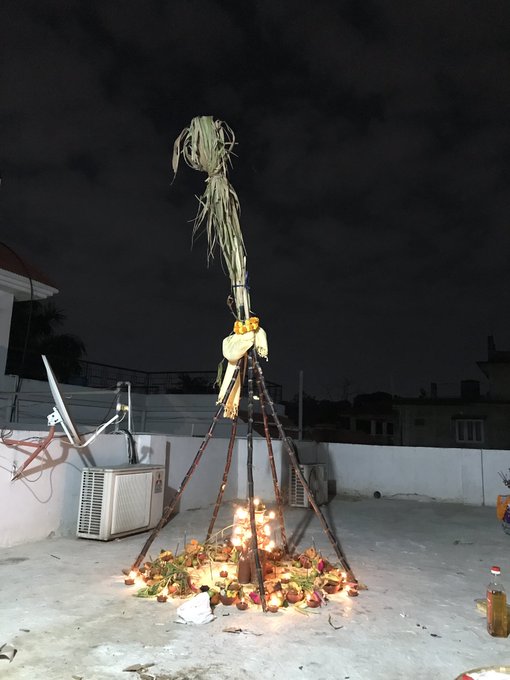 Devotees made offerings to Sun God while standing knee-deep in the water of toxic foam-laden Yamuna river.