In a significant development, the Election Commission of India has issued a show cause notice to the Assam Chief Minister Himanta Biswa Sarma for his comments in poll bound Chhattisgarh.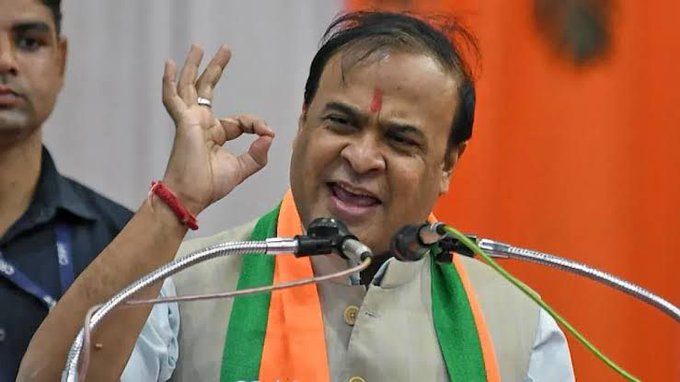 Sarma has been asked to respond to the notice by 5 pm on Oct 30. Congress had lodged complaint with the Election Commission of India against Union Home Minister Amit Shah and Assam CM for their remarks during the poll campaign in Chhattisgarh.
Sarma is alleged to have made some comments on 'Akbar' when Congress has fielded a candidate from Kawardha constituency, Mohammed Akbar.
This morning itself, the Chief Minister Sarma posted on X,
"Congress has withheld the material information from the Hon'ble Election Commission that Mohammed Akbar is their candidate from Kawardha Constituency. Therefore legitimate criticism of a candidate does not amount to communal politics. Cong will have to face the legal consequence of not revealing this crucial fact in their representation. I have full faith in the collection wisdom of the Hon'ble Election Commission".