Ahead of voting day in 20 assembly seats of Chhattisgarh, a BJP leader Ratan Dubey got mercilessly killed by naxals on Saturday itself. At the time, Dubey was out campaigning for the party in naxal infested Narayanpur district.
Narayanpur SP, Pushkar Sharma told media, "BJP leader Ratan Dubey had gone for an election campaign…Two unidentified naxalities attacked him with sharp weapons…He was brought to the district hospital. Thereafter, the doctor declared him dead…An investigation is underway…"
BJP senior leadership has reacted sharply to the prevailing law and order situation in tribal districts when one of their leader got killed by naxals at a time he was reaching out to masses.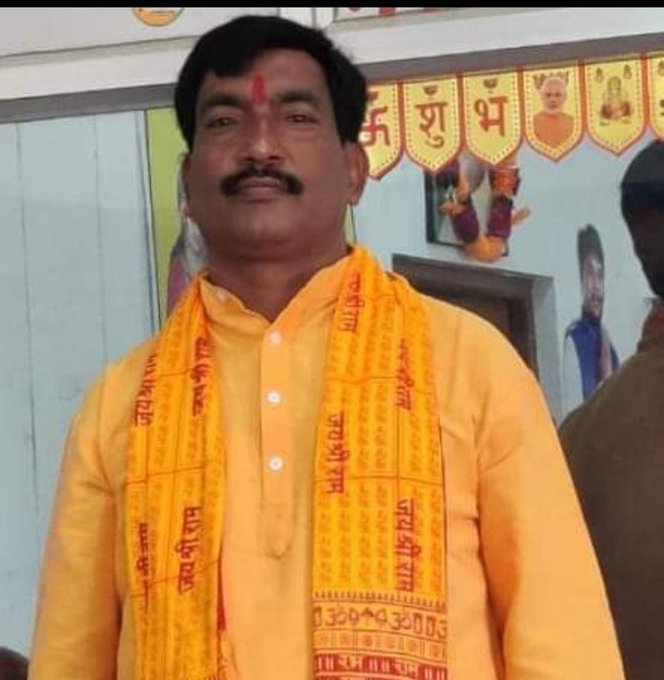 Local sources claim that Dubey, a Janpad  member, was campaigning in Dhaudai for the saffron party when he got targted by the red rebels. It is learnt that as Dubey was making a speech, the naxals dressed as rurals, axed him right on the stage to create fear among the rest of the population.
This major incident comes when voting in this region is to be held on Nov 7.
Former Chief Minister Dr Raman Singh has termed it a target killing and vowed to get the perpetrators punished as per law of the land.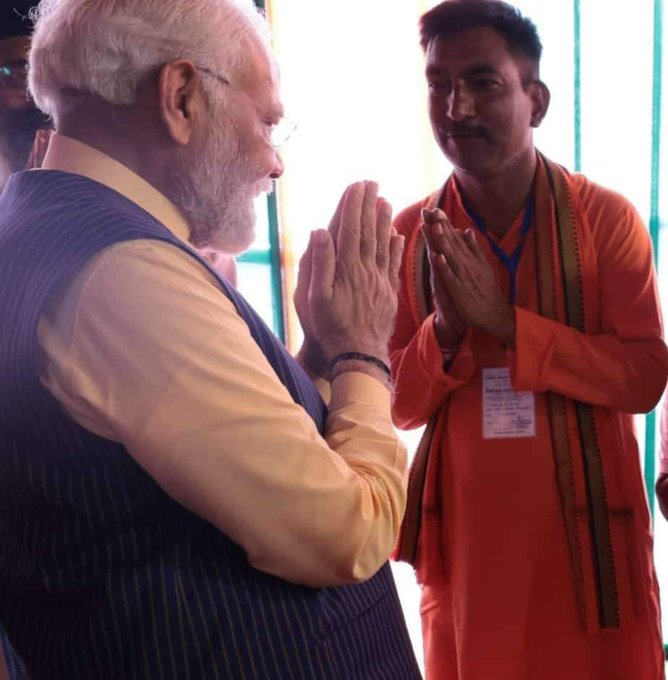 Om Mathur, the BJP incharge of Chhattisgarh, and Arun Sao, the state party chief, have all condemned the terror act and said that this is an attempt to deter the voters from supporting the party of their choice.