A big move from Tamil Nadu Chief Minister MK Stalin that may further heat up the politics around Cauvery water sharing between Karnataka and Tamil Nadu.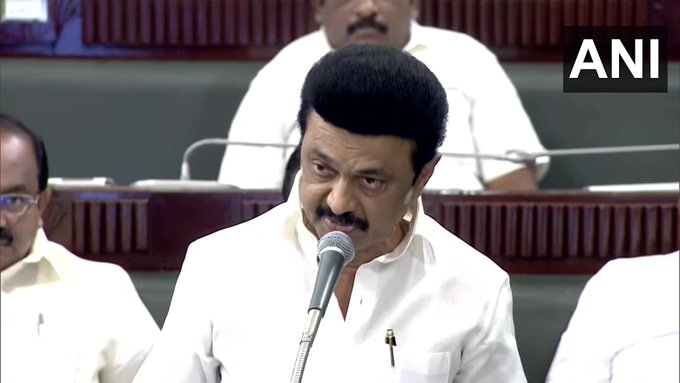 It is learnt that the Tamil Nadu Chief Minister MK Stalin is to move a resolution in the state assembly today requesting the Central Government to direct the Karnataka Government to release Cauvery water as per the orders of the Cauvery Water Management Authority.
Karnataka is now ruled by Congress and thus the any pressure on them to release Cauvery water would drag the grand old party into trouble. Various pro-Kannada organizations have been out protesting and agitating against the demand for more Cauvery water release to Tamil Nadu.
BJP and JDS, both parties have recently lost election in the state, and have joined forces against ruling Congress on multiple issues.