Manipur Chief Minister N Biren Singh has confirmed that "three Myanmarese nationals were apprehended by a team of Special Commando, Manipur Police while conducting foot patrolling in and around Moreh town".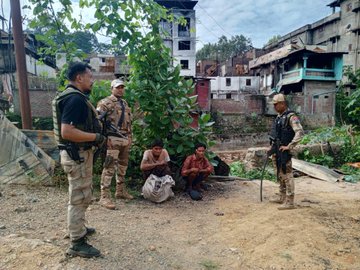 He added that "on verification, they identified themselves as: 1. Khamkhenthang Guite ,25, son of Paochinlen Guite of Namphalong Sawbua II, Myanmar. 2. Aung Mae ,30, son of Mae Aao of Tamu Sawbua X, Myanmar. 3. Aung Aung ,25, son of Uoo Mao Mao of Tamu Sawbua XI, Myanmar. The trio is suspected of stealing furniture items/electric generators from the houses which were burnt down during the recent clashes. They were handed over to the Moreh Police Station for thorough verification. This happened when some particular organizations were objecting and protesting against the deployment of state police and commandos at Moreh town. It is apparent that these organizations do not want the presence of state forces in Moreh so that many of these Myanmarese can be brought into the country. The state government cannot keep silent on such an alarming issue of illegal migration".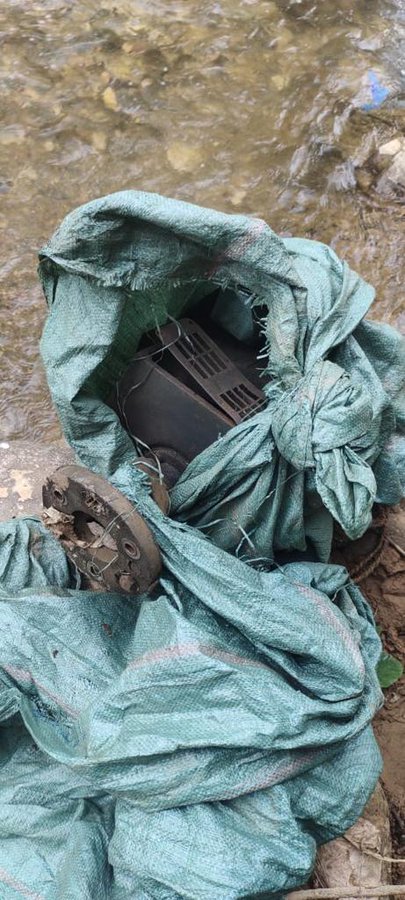 Manipur has seen worst of violence in recent months where local Meiteis have confronted many illegal migrants from Myanmar and possibly also from Bangladesh. These illegals could change the demography of the state, locals fear, thus leaving them the only way to migrate out of Manipur into some other state.