Having strained relations with Pakistan Army, former Prime Minister Imran Khan has been indicted by a court in the cipher case for allegedly violating official secrets act.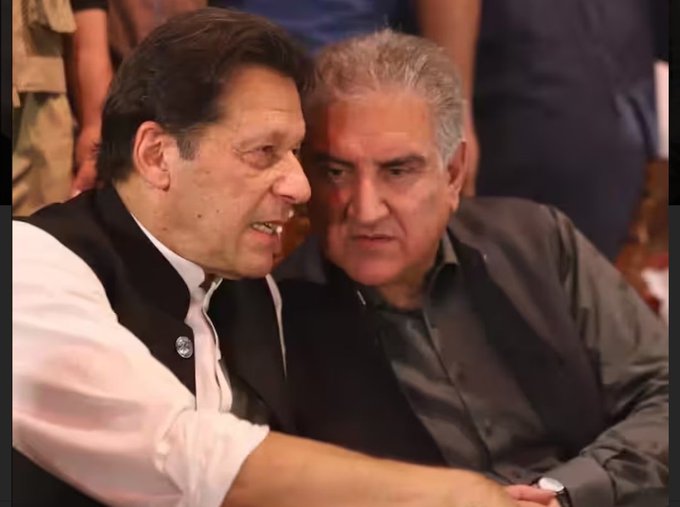 The PTI chief, now 71 years of age, was arrested in August after a case was filed against him for allegedly violating the Official Secrets Act by disclosing a secret diplomatic cable (cipher) sent by the country's embassy in Washington in March last year.
It is learnt that PTI party deputy Shah Mahmood Qureshi has also been indicted in official secrets acts case.
The indictment comes at a time when former Prime Minister Nawaz Sharif has returned to Pakistan from self-imposed exile and is very likely to emerge as the next premiere of the troubled nation now that he has cordial relations with Pakistan's all powerful Army.