Agniveer (Operator) Gawate Akshay Laxman is the first Agniveer to have laid down his life in operations. He was deployed in the world's highest battlefield Siachen glacier.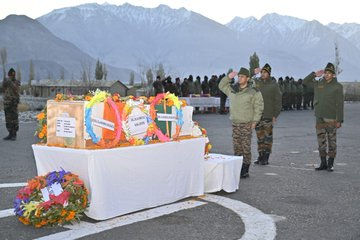 The Indian Army issued a statement to say that General Manoj Pande, Chief of Army Staff, and all ranks of the Indian Army salute the supreme sacrifice of Agniveer (Operator) Gawate Akshay Laxman, in the line of duty, in the unforgiving heights of Siachen. 
Indian Army stands firm with the bereaved family in this hour of grief, the statement read.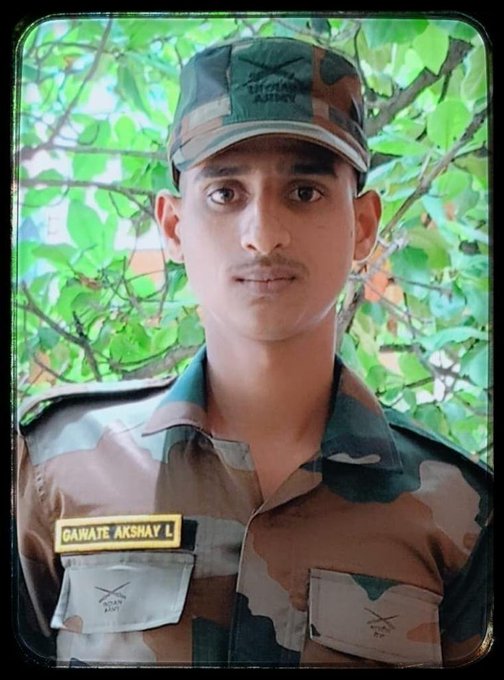 Siachen glacier is world's highest known battlefield and is located near the India Pakistan Line of Control. While is largest glacier in India, it is said to be second biggest in the world.