Amid mounting pressure from activists and their hunger strike on the Maratha reservation issue, a key meeting of chaired by Chief Minister Eknath Shinde took place at the Mantralaya.
After the meeting, CM Eknath Shinde confirmed that the first report on the Maratha community reservation has been submitted to the government.
CM Eknath Shinde further said, "The Justice Shinde committee formed for giving reservation to the Maratha community has submitted their first report to us. The Committee has been given an extension for two months to submit their final report. Supreme Court has agreed to hear our curative petition on the issue of Maratha reservation…It is my sincere appeal to the people to not take any extreme steps, we are committed to giving reservation to Maratha community."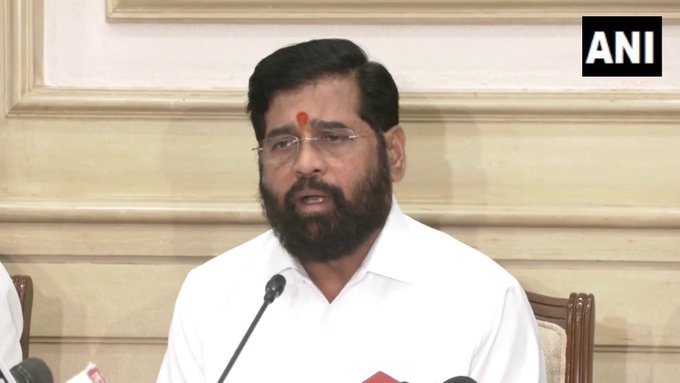 "We will formally accept the report of the Justice Shinde committee on providing Maratha reservation in the Cabinet meeting today and orders will be issued by the Revenue Department to issue Kunbi caste certificates", he told the media.