In yet another shocker from China, the former premier Li Keqiang has died, allegedly after he suffered heart attack, as per the Chinese state media.
The 68 year old leader was visiting Shanghai when he suddenly suffered heart attack and all efforts to revive him failed. Li Keqiang was once seen as potential rival to the Chinese leader Xi Jinping and had retired as premier only this year in March.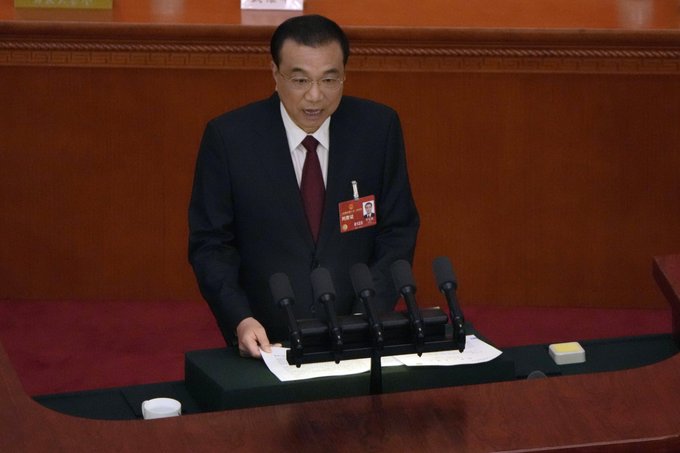 With two five year terms, and widely seen as second most powerful man in the ruling Chinese Communist Party, Li Keqiang pushed for private economy and foreign investment. He was also the milder face of the CCP compared to the current Chinese leader Xi Jinping, seen as hawkish.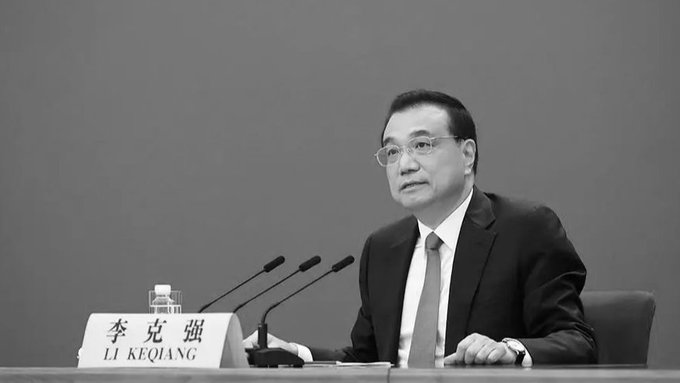 Li Keqiang, who at one point of time was controlling the reins of Chinese economy, was seen as potential leader of the country but then started to get sidelined by Xi Jinping, who gathered all power around himself.